MAM Pharmaceuticals
MAM Pharmaceuticals is a regional speciality company based and registered in Bahrain,
providing one-stop-solution to pharmaceuticals and other innovative healthcare companies.
Mission
To be a distinct business pharmaceutical partner within the region that provides safe and high quality solutions to improve and fill the gaps within the pharmaceutical aspects of the health system.
Vision
To be the regional partner of choice for pharmaceutical and healthcare companies and to build up a leading company in the pharmaceutical sector in our region.
Our Values
Honesty and Integrity.
Dedication and Teamwork.
Diversity and Respect.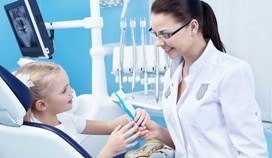 Company Focus
Our focus is on in-licensing and commercializing approved innovative therapeutics, diagnostics and generics that address the unmet medical needs of diseases with high prevalence within the emerging markets of the MENA region (Middle east & North Africa) to improve health and quality of life of patients across the region and filling the existing gaps in the pharmaceutical aspects of the health system.
A Well Established Pharmaceutical Company
The integrated strategy of regional expertise and network makes MAM Pharmaceuticals a well positioned to be the partner-of-choice for pharmaceutical and other healthcare companies seeking access to the rapidly growing markets of the MENA Region.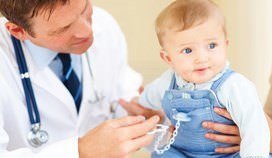 Multiple Productive Capabilities in Many Areas of Business
MAM Pharmaceuticals business model and efficient commercialization capabilities is driven by successful and respected industry leaders with strong local and striving to build an international track records. In addition, MAM Pharmaceuticals has built internal functional capabilities in areas of Business Development, Regulatory Affairs, Medical Affairs and Commercial Sales and Marketing.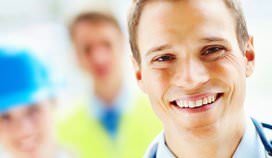 Wide Range of Partners & Key Stakeholders
The company is well connected to a wide range of partners and key stakeholders both in and out of the region, offers a flexible approach to partnerships and operates within a compliant model.